Monthly Archives:
April 2018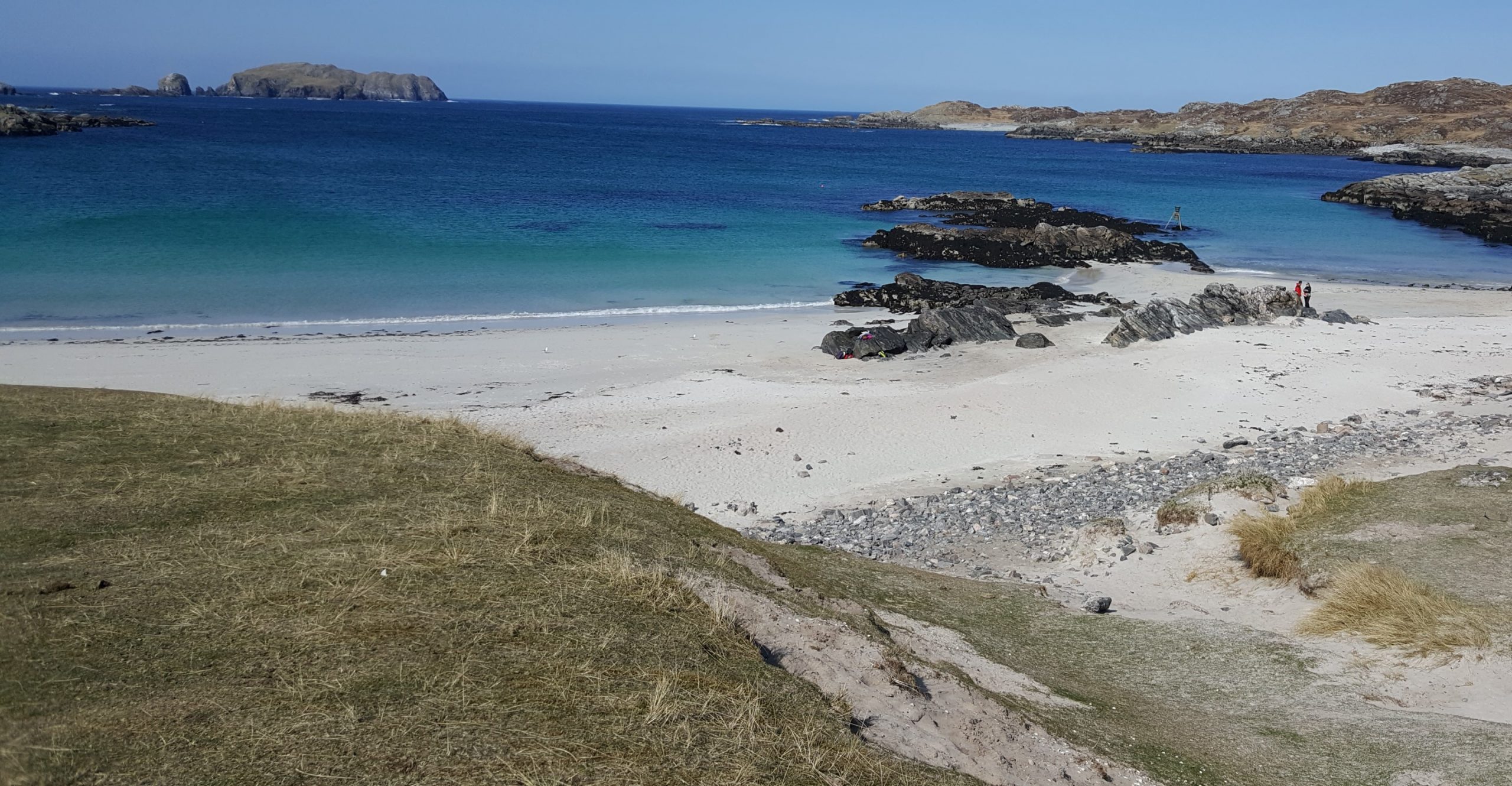 I have just returned from another fantastic week in the Outer Hebrides. It has to be one of my favourite places. The scenery is breathtaking with fantastic wildlife to observe and white sandy beaches that seem to go on forever.
In September 2016 I undertook the epic cycle ride from Barra in the south, right up to the Butt of Lewis in the far northerly tip. The 186 mile ride took me 5 days and I felt a real sense of achievement at the end of it. Since my cycle ride I have wanted to return and experience a more leisurely look at the islands. I wanted to see more of the historical gems as well as the feast of natural history it has to offer.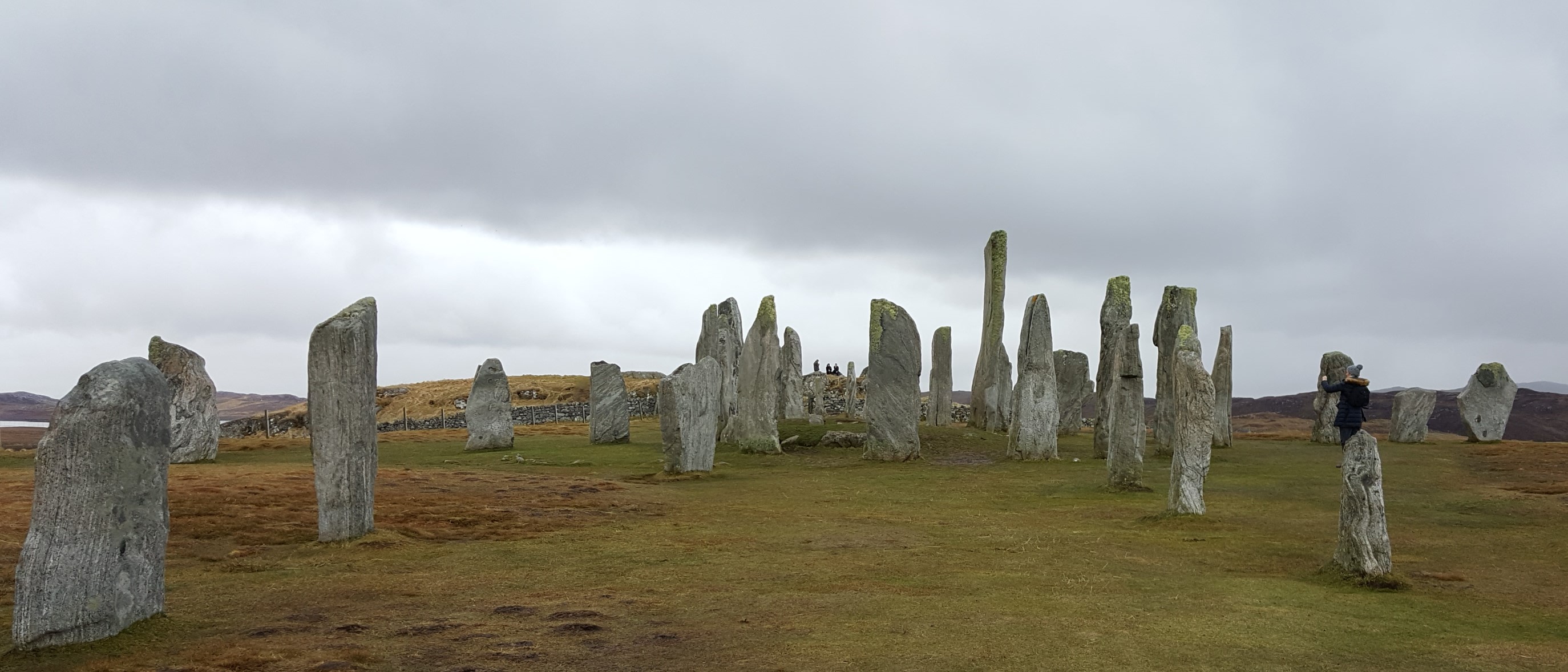 The village of Callanish is of course famous for the stones and provided our base for the next six days. During the time we were able to explore the cultural sites including The Blackhouse, Stornoway castle and the Callanish Stones themselves. Staying in a small farmhouse right next to the stones, we were able to see them in all sorts of light conditions at all times of the day and night. This was truly a great experience. From there is was only a short drive to the Arnol Blackhouse and museum, a fascinating insight into our not so distant past. Stornoway castle provided some wonderful vistas as you walk through the grounds. We also explored a part of the island called Uig and what a treat that was.
I thought I'd put together a little list of reasons you should visit Lewis. So below are a few of my favourite things to do and see and do.
The BlackhouseThere are two preserved blackhouses on the island but for me the Arnol Blackhouse cannot be missed. Preserved to exactly how it was when the last families lived, this gives a real window into the past. The last families left in the 1960's so it is really not so long ago that people were living in it. With all its original furniture and a peat burning fire it really gives you a great window into the past.
I have visited the Stones of Callanish many times now and I still find them amazing. Speaking to someone there recently he said he found it a 'spiritual experience'. Whatever your beliefs, you can't fail to wonder at them and be impressed. The sheer age of them, the scale and the fact that nobody really knows what they mean, still blows my mind.
I have been to Lewis several times and up until now had overlooked the corner of the island called Uig. This was big mistake because it is really special. The drive down to it is spectacular, with stunning vistas round every corner. At the end of whatever road you take you find exquisite, beautiful beaches. Usually there are very few people on them. It is without doubt a most beautiful part of the island and well worth a visit.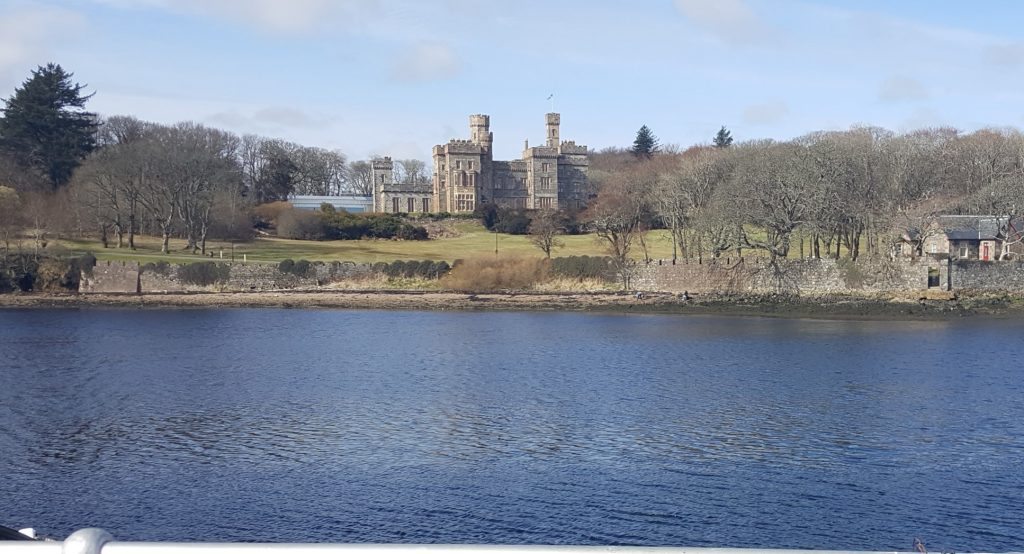 Stornoway castle is set in extensive grounds and provides a lovely place for a walk. You have some great views over Stornoway, the bay, and further afield. The inside of the castle is really impressive and there is a museum as well.
On the way to Uig, hang a right turn and let the road take you on a bridge over the Atlantic and onto the small island of Great Bernera. This beautiful road twists and turn and eventually brings you to Bostadh. Here you will find a stunning and quite sheltered beautiful sandy beach. There is also a tiny museum that is unmanned right next to the car park. This beautiful spot is well worth a visit.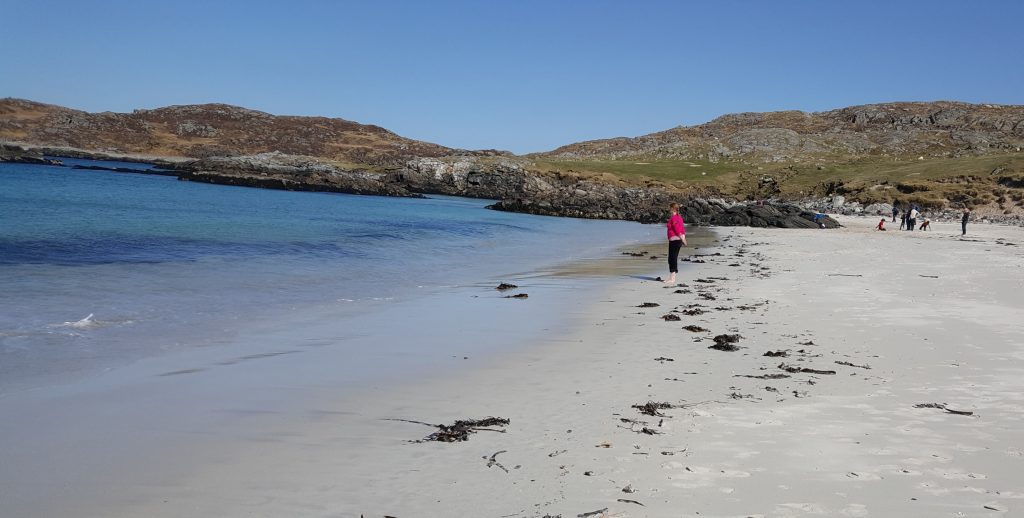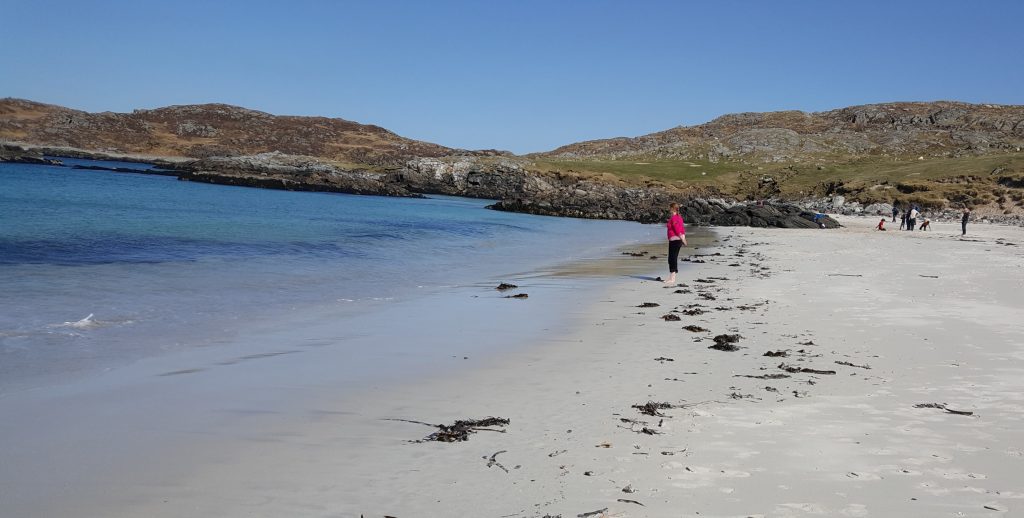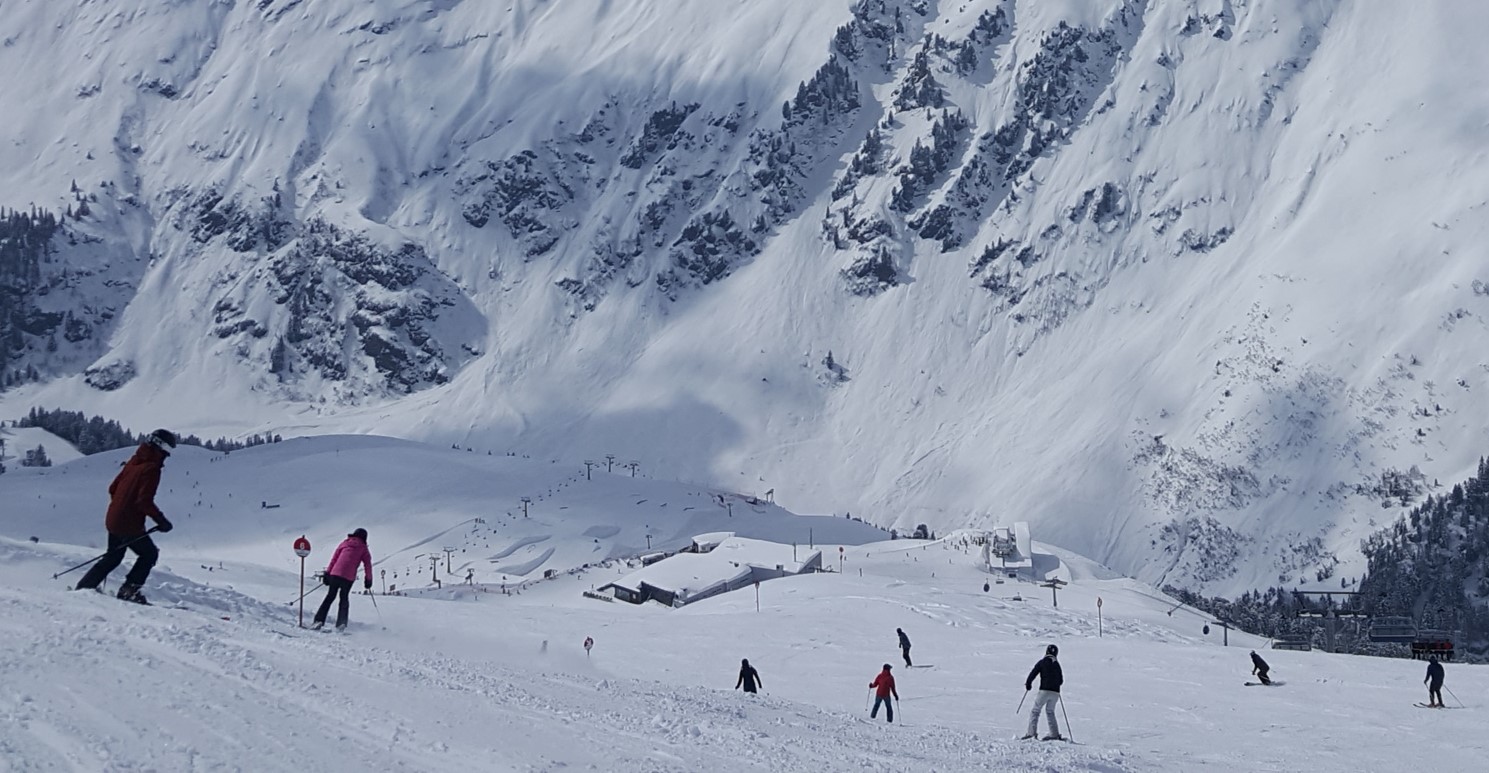 I have been lucky enough so far to have visited a few ski resorts in the Alps, some in France and now a couple in Austria. I enjoy skiing very much and it is a pleasure to visit different places. My recent trip to 'St Anton', supported by Inghams Ski was particularly good and I wanted to write about my experience there.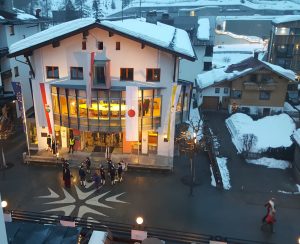 Arriving in 'St Anton' had a great atmosphere and it was evident from the start that St Anton was a traditional Austrian town which felt also vibrant and modern. Some resorts you visit feel like ski resorts and not much else. 'St Anton' felt very different. My hotel, 'Hotel Post', was situated on the main street facing onto what looked like the town hall or civic centre.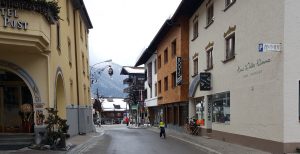 I was made very welcome in the hotel and I was shown to my room without any delays. 'Hotel Post' was very comfortable indeed and everything was delivered to the highest standard. The hotel had a swimming pool and a thermal suite. The food was of a high standard with a buffet breakfast and a five course evening meal. I would highly recommend 'Hotel Post' as a place to stay in 'St Anton'. It is a very comfortable, welcoming hotel, the food is excellent and it is in a great location, being very close to the ski lift.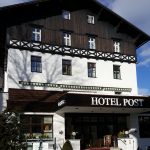 Skiing in 'St Anton' is fantastic. 'St Anton' is part of the 'Arlberg' Ski Region, one of the biggest interlinked ski areas in the world. Five villages make up the 'Arlberg' region and there are ski lifts and regular bus services that connect them all. The ski pass entitles you to use any bus as well as the lifts. When the new cable car systems opened in December 2016 – all ski resorts on the 'Arlberg' turned into Austria's largest inter-linked ski area with a total of 305 kilometres of marked runs and 88 lift and cable car systems The 'Arlberg-Arena' extends from St. Anton in the Tyrol to Lech and Zürs, as well as Warth and Schröcken in Vorarlberg.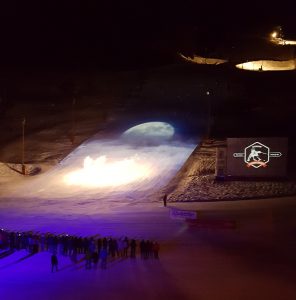 One of the highlights of the week was the weekly Ski Show in 'St Anton'. Every Wednesday during the winter season they hold a ski show. This is a display of all types of skiing showing historical beginnings to the present day. We were treated to a wonderful display of skiing, lights and fireworks. It was a wonderful event and something I've never seen in other resorts.
My trip to 'St Anton' felt too short as there is so much more to see. As well as skiing there is a fantastic Apres-Ski scene. I had the pleasure of visiting some great bars and restaurants where a lot of fun and a great atmosphere can be found. I really hope to return to 'St Anton' soon to explore further and soak up more of its wonderful environment.
To finish, here are my 5 reasons you should visit St Anton.
The ski area is huge. 5 villages are inter-linked providing miles of pistes and a great variety of runs.

There is a fantastic apre scene you can't fail to enjoy.

Its a pretty place with modern and vibrant atmosphere.

Great shops, bars and restaurants for off the slopes

An easy hour transfer from Innsbruck Airport.