Category Archives:
GOLF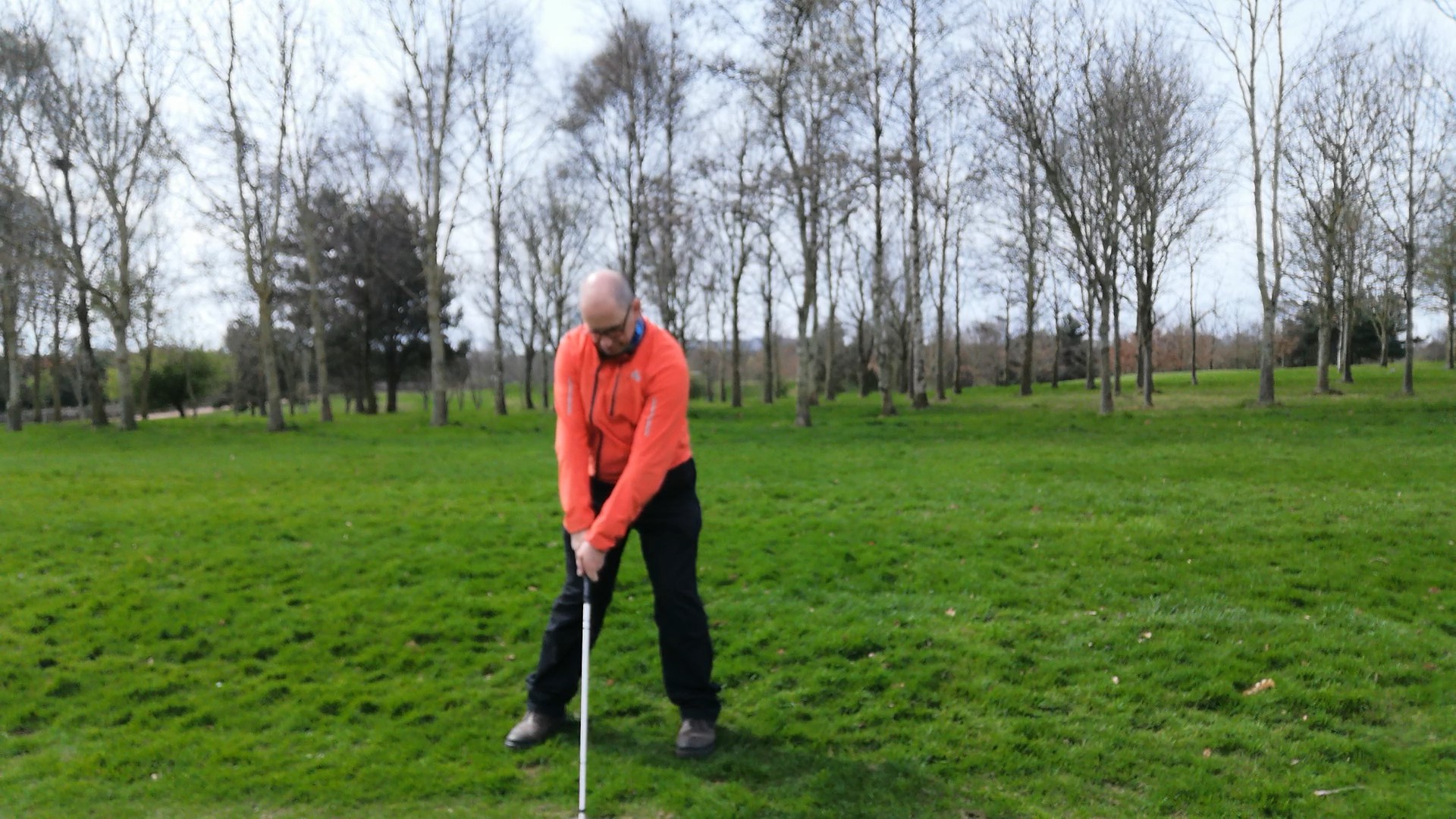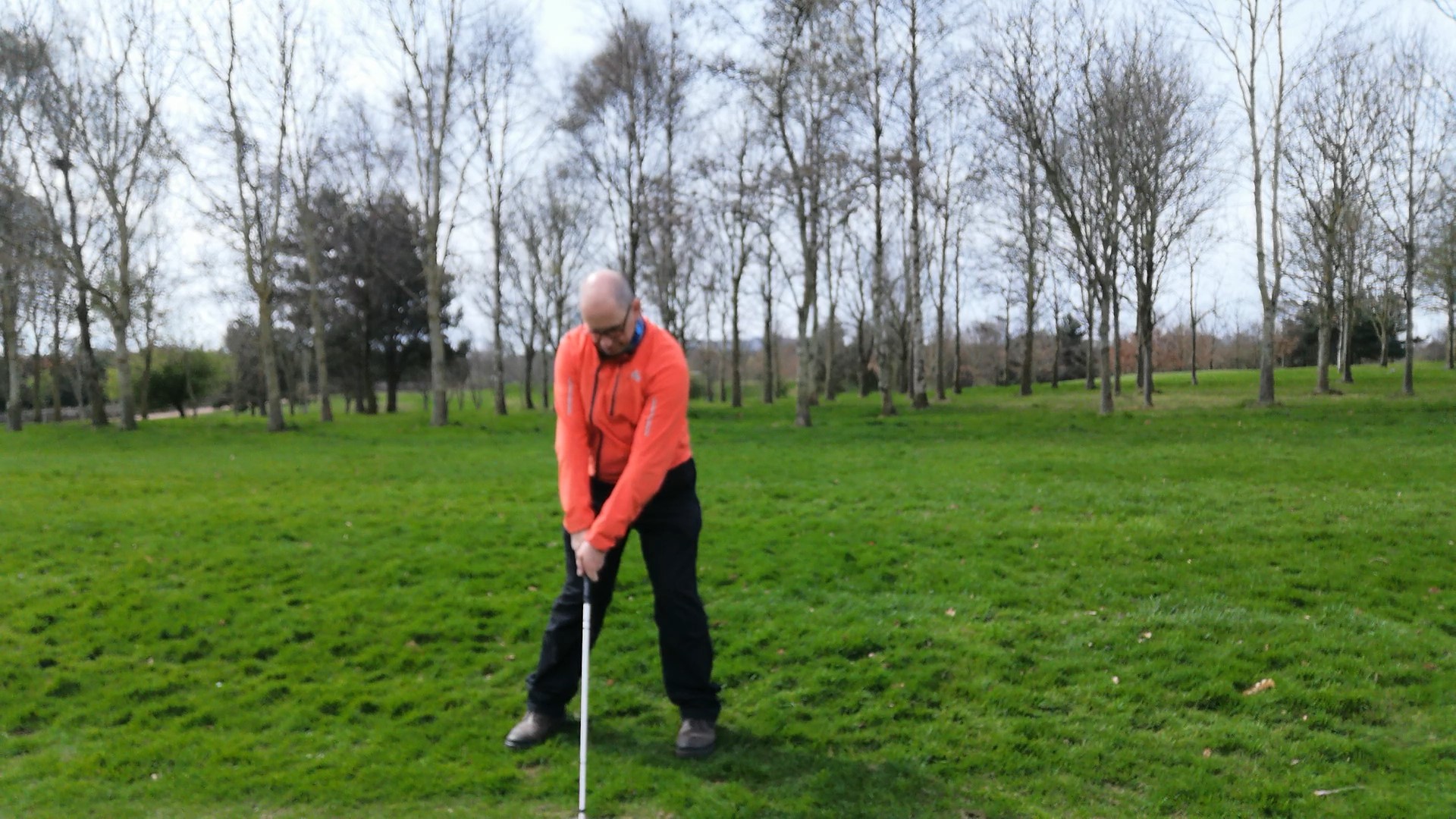 I got my fist golf club probably around the age of 5 years old.  As a young child with cerebral palsy, I had not long started to walk. My balance was particularly poor in these days and I would have tripped over a match stick. Someone, I think it was a friend of the family, had the idea that swinging a golf club might help me learn to balance. They got an old club and cut it to my size, which was pretty small, and gave it to me. Swinging the club probably did help my balance but, more significantly perhaps, it started a life long passion for the game of golf.
This video talks a little about how I started playing golf and also about a municipal course in Edinburgh.  I hope this will be the first of many golf videos to come in the future.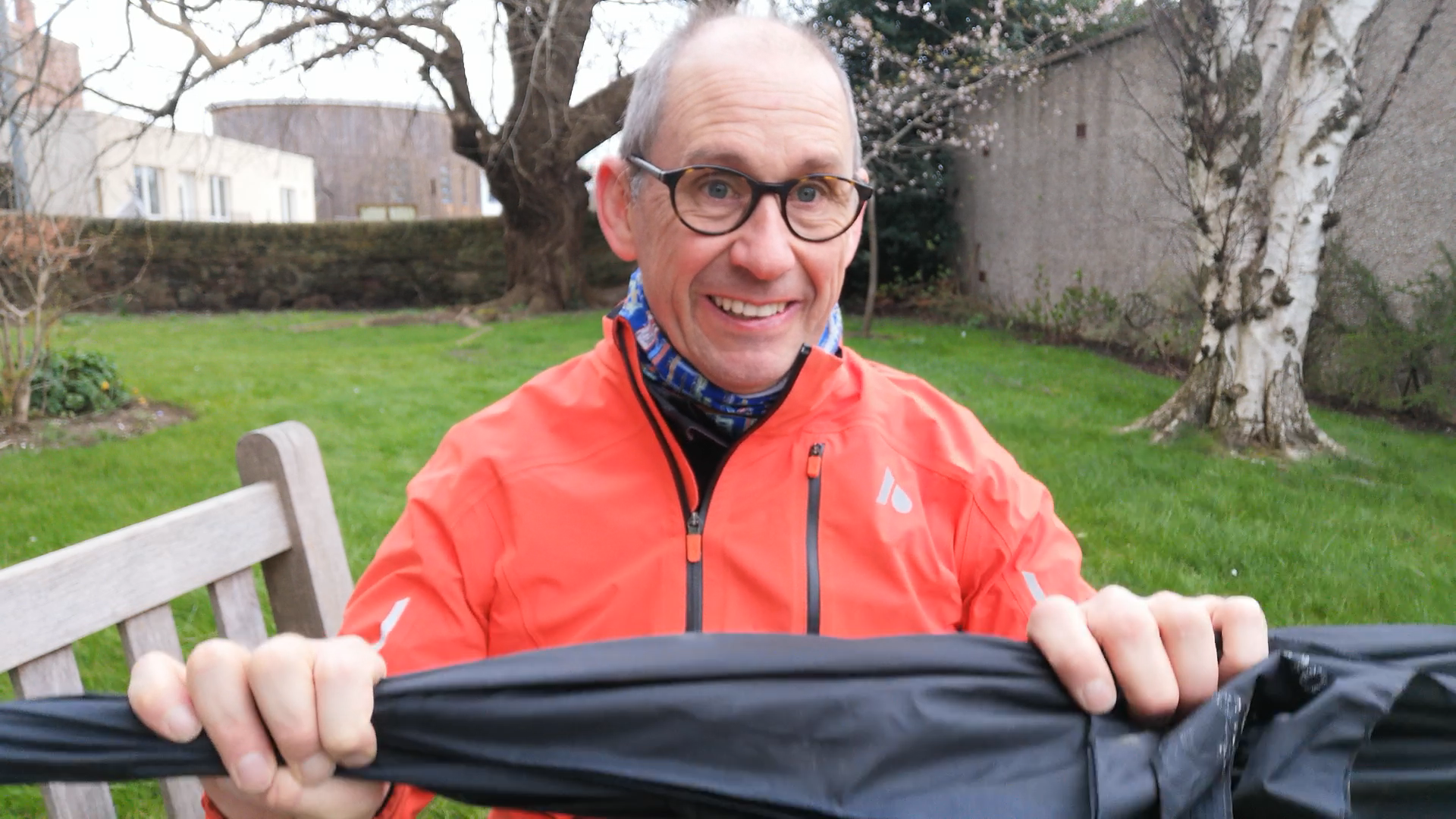 When I was a kid and a teenager, golf was everything. I got my first club when I was about 4 years old. I have recently picked up a golf club again after a long break and I feel so happy. I'm really looking forward to playing golf again.
I made this first golf video to show one of the ways I used to practice. I hope you enjoy it and subscribe to my YouTube Channel.