OUR GREATEST CHALLENGE IS IN THE MIND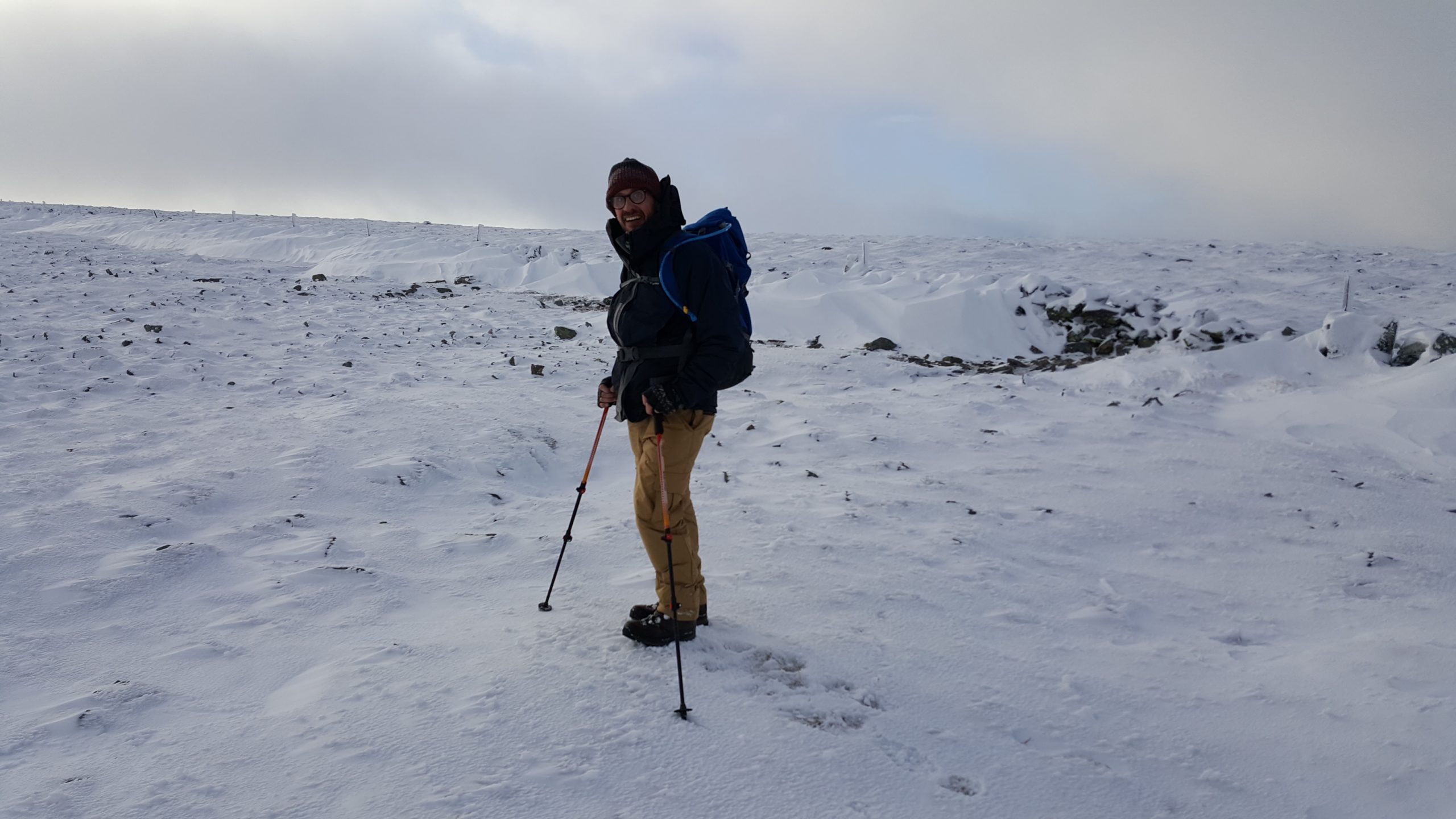 Many of us take inspiration from watching the great achievements of others.   But with the motivation and right mental attitude, we can achieve anything we want.  I have experienced this many times, particularly on a long cycle ride.   In this short video below,  I share my experience of overcoming the challenges of the mind in order to achieve beyond our limit.
If you like the video, please subscribe to my YouTube Channel.