Monthly Archives:
March 2019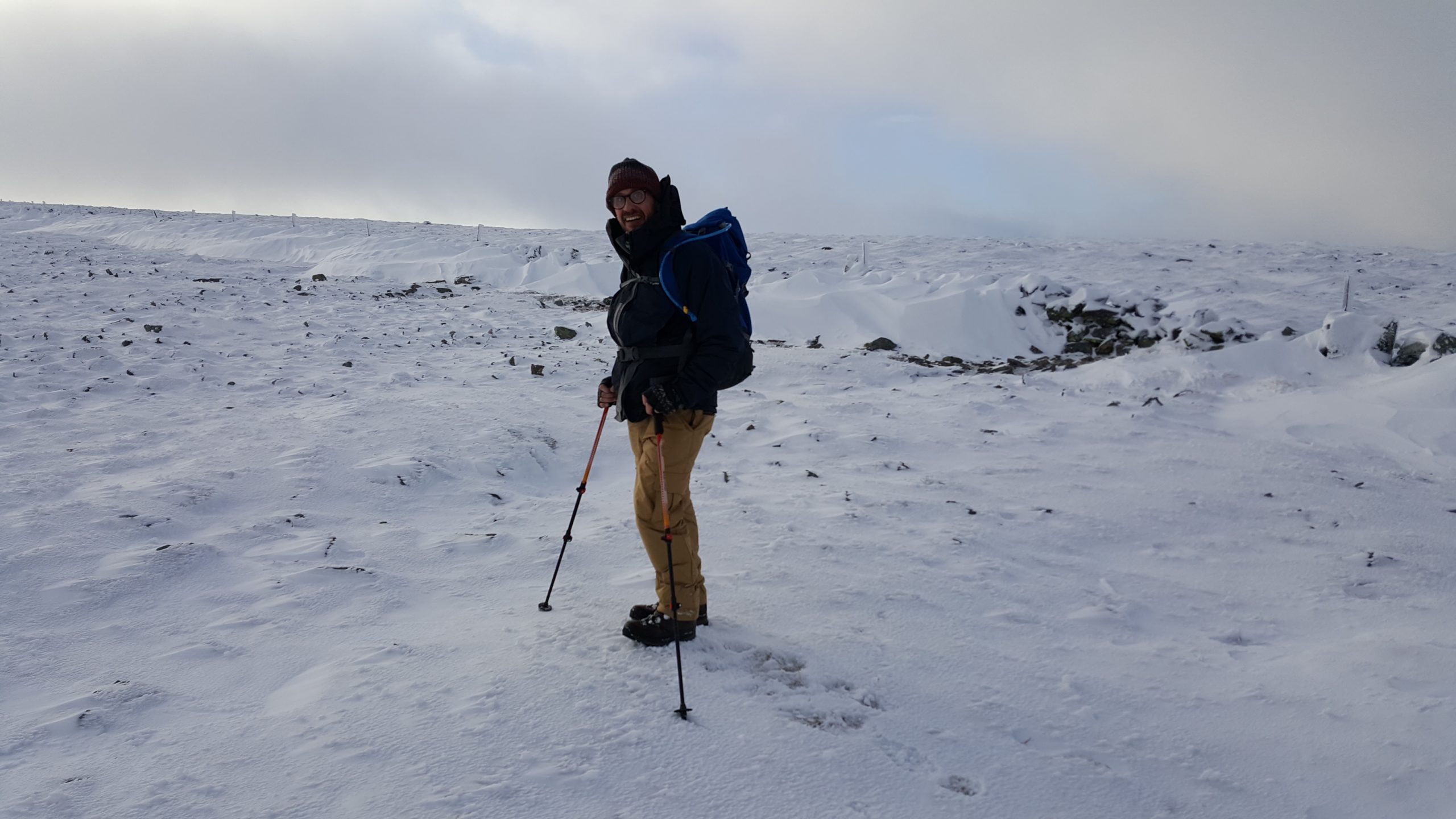 Many of us take inspiration from watching the great achievements of others.   But with the motivation and right mental attitude, we can achieve anything we want.  I have experienced this many times, particularly on a long cycle ride.   In this short video below,  I share my experience of overcoming the challenges of the mind in order to achieve beyond our limit.
If you like the video, please subscribe to my YouTube Channel.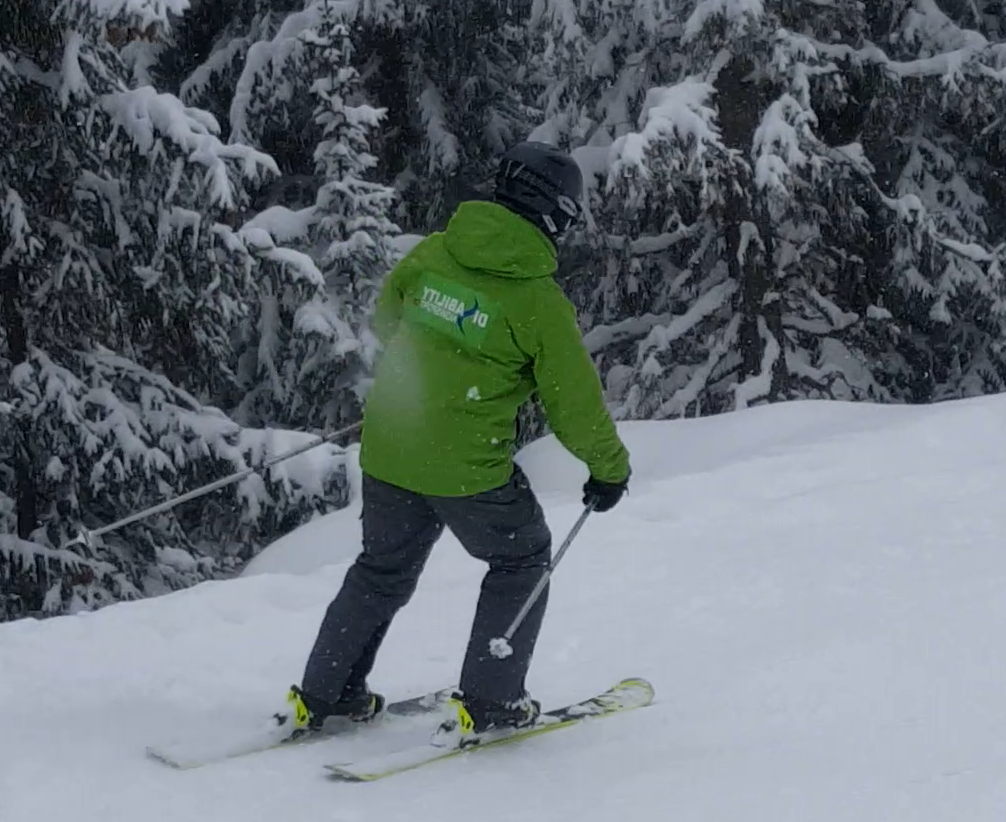 I have recently returned from a wonderful weeks skiing in The 3 Valleys.  Supported by Scottish based Chalet company Ski Hame, I spent 6 days skiing the biggest ski area in the world. This 640km of ski runs offers a fantastic variety of terrain and truly has something for everyone.
Returning to The 3 Valleys was a real joy. I had skied there a half dozen times although not for many years.  Ski Hame has been a source of support and friendship over the years and it was a pleasure to stay in one of their chalets again.
It took me a very long time and perseverance to find balance on skis but, when I did it was worth the wait. Out of all the activities and sports I do and have done, I love skiing the best.  The activity that I had to work hardest for, and took me the most determination to achieve, I enjoy the most.
Below is a short film on my time in The 3 Valleys.