GLEN LONAN, ALONG THE CALEDONIA WAY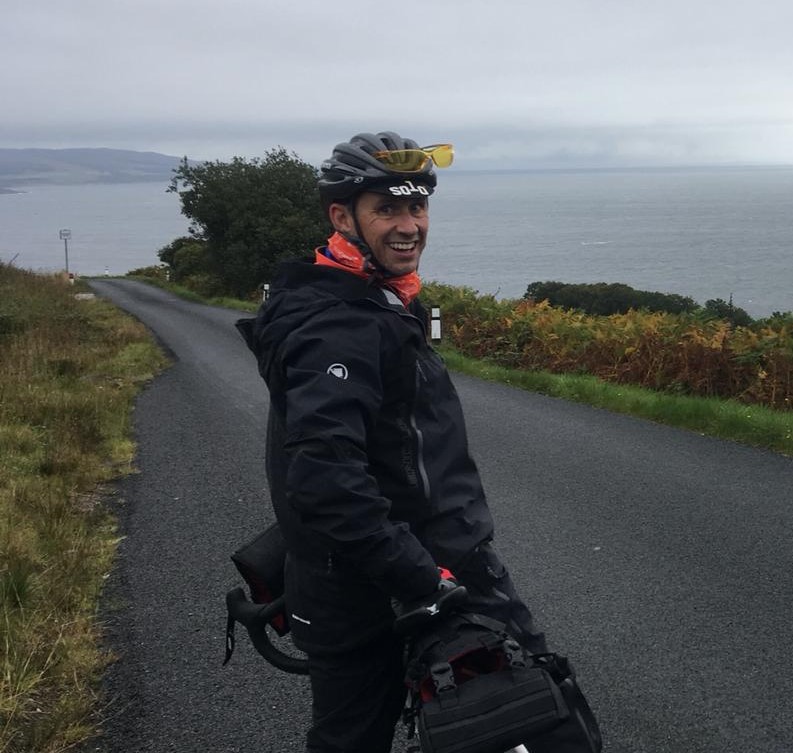 I have recently returned home after cycling the majestic 238 mile Caledonia Way. I have had a truly wonderful experience and have so much to write about and  to tell. This fantastic route stretches from Campeltown to Inveness cutting through the heart of Scotland's most breathtaking scenery. Supported by Sustrans Scotland I have had the opportunity to cycle the route and to create a film to highlight the route. I was fortunate enough to be joined by Markus Stitz who filmed and documented this amazing trip.
I am in the process of writing up this trip. Meantime, below is a short extract film from my journey to give you a flavour of the ride. I hope you get a sense of how much I enjoyed it.