PREVIEWING THE CALEDONIA WAY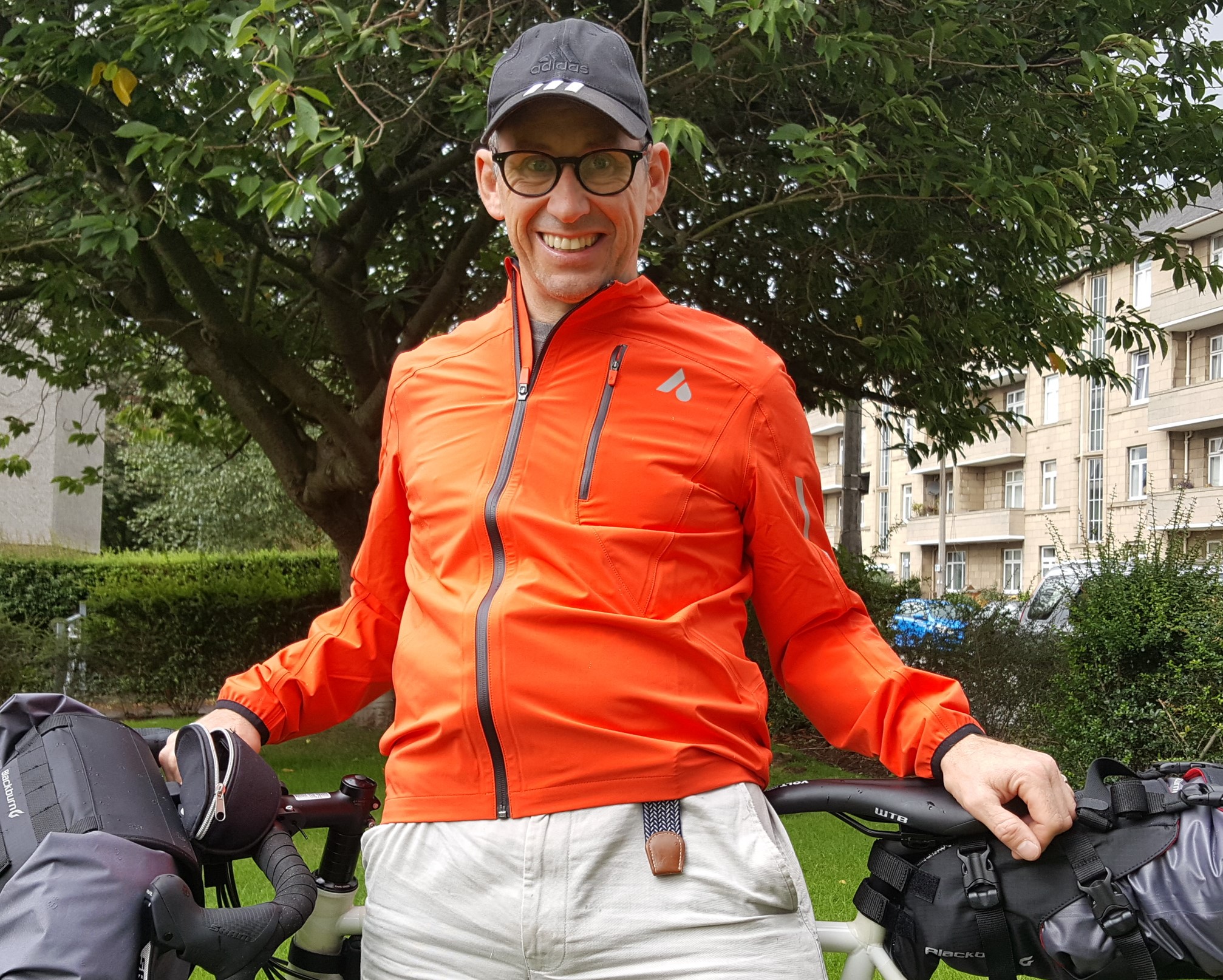 I leave tomorrow for what might be my biggest adventure so far. Ahead of my lie the 238 miles between Campbeltown and Inverness that make up The Caledonia Way.   Supported by Sustrans Scotland, we will spend the next 7 days cycling through some of the most spectacular scenery in Scotland.  I am relaxed and calm on the day before I leave and feel really excited about the days ahead.
Below is a little preview film about my trip.  Hope you enjoy it….