THE CALEDONIA WAY AWAITS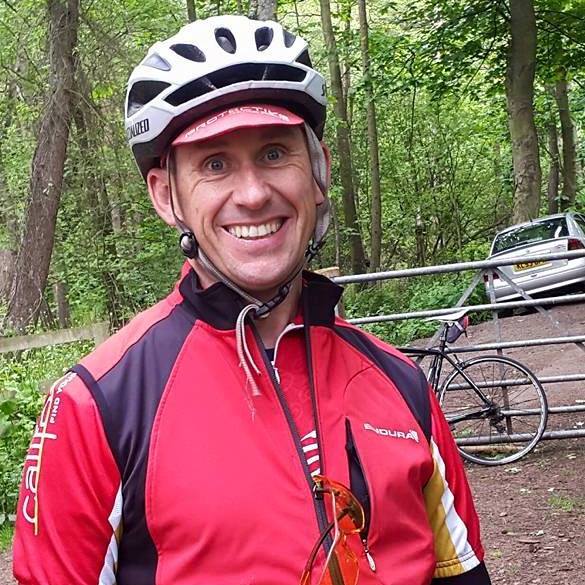 For those of you who have followed my blog for some time, you might know that in 2016 I cycled the length of the Hebridean Way.  The 185 mile route along the length out the Outer Hebrides took me 5 days and way a fantastic achievement in my life. Today I'm announcing my next huge challenge to cycle the length of the iconic Caledonia Way.
The Caledonia Way stretches from Campbeltown on the Mull of Kintyre, right to Inverness at the top of the Great Glen. Without doubt this will be biggest challenge so far.  This wonderful route covers 220 miles through some on the most spectacular scenery in Scotland. I am very excited and looking forward the challenge. I must give a big thanks to Sustrans who are organizing this trip and to my various supporters who very kindly provide me with equipment.
Please watch my video below.