EXPERIENCING THE MAGIC OF KNOYDART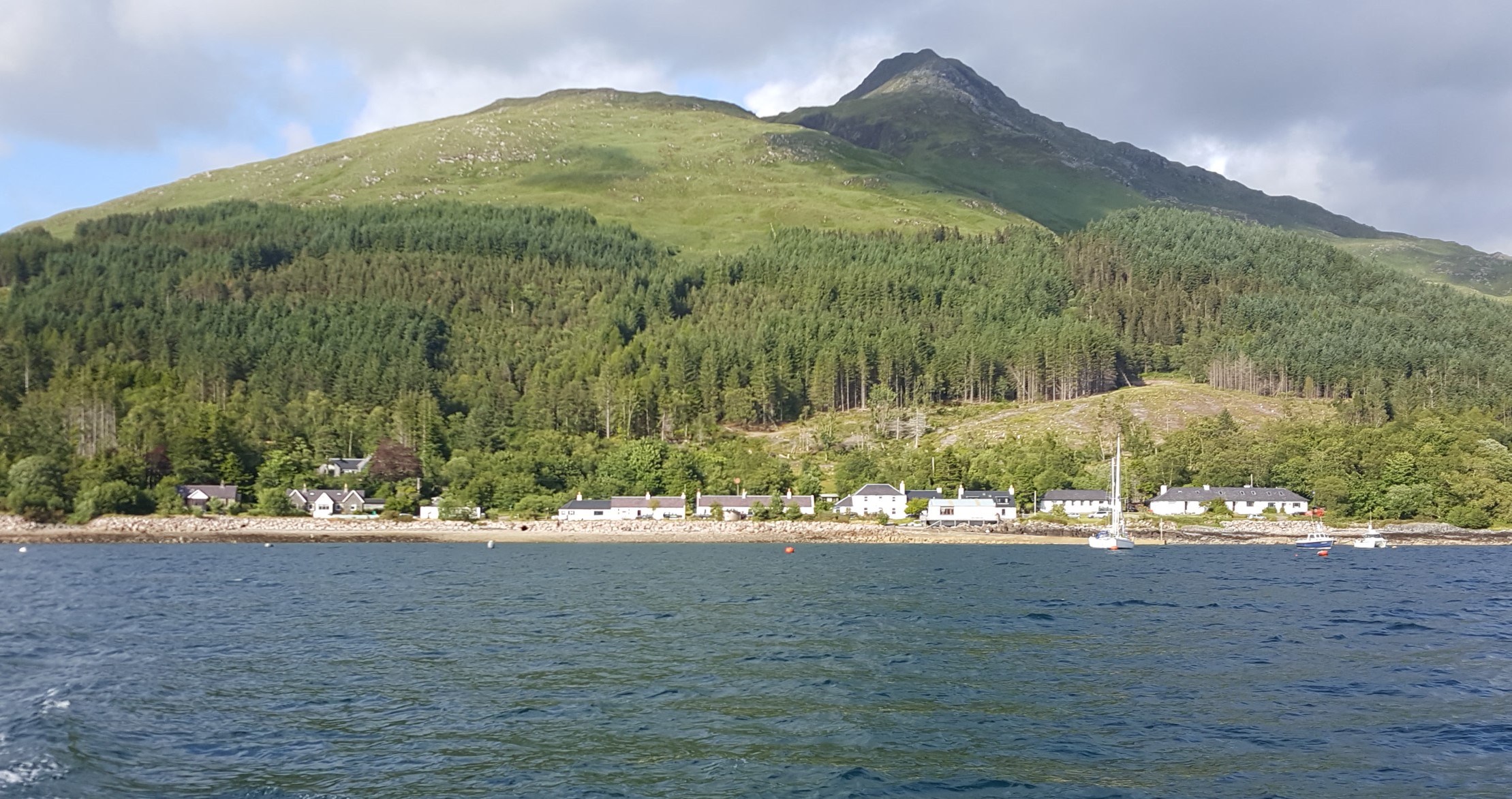 Described by many as 'the last true Wilderness of Scotland,' the Knoydart peninsula is a very special place indeed. I have just returned from my second visit there and I must say that Knoydart is beginning to feel like a little part of me. This isolated peninsula off the west coast of Scotland has come to be somewhere I not only love to be, but somewhere I need to visit regularly.
Before I ever went to Knoydart I knew very little about the place. I scoured the internet for what information I could find. I came across a short film by the John Muir Trust that gave me a little insight. During the film the presenter talked of how "going to Knoydart, and places like it, is just something people need, it's part of their very existence." I think I'm beginning to understand this now as I become acutely aware of the effect that Knoydart has on me.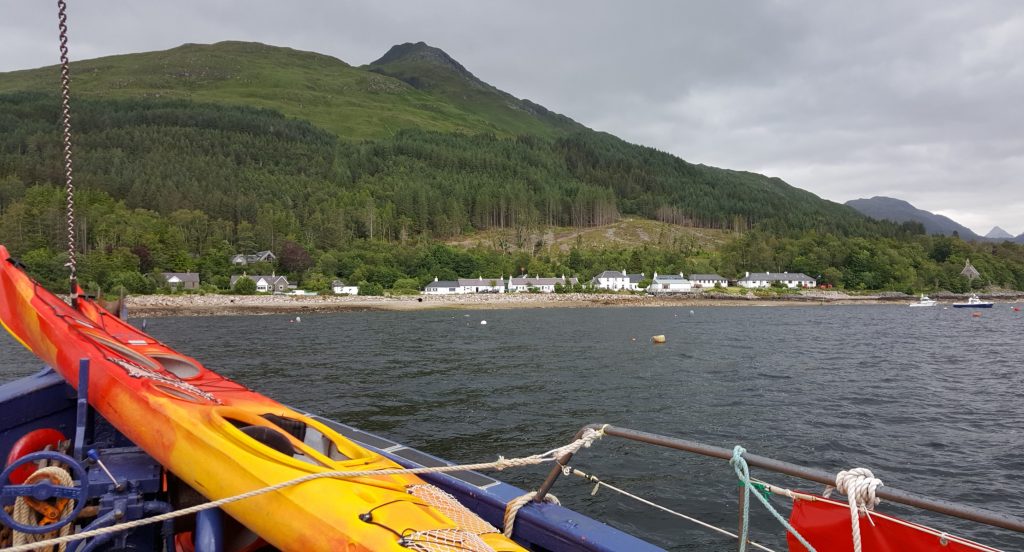 I love the ferry crossing from Malaig as the boat turns into Loch Nevis and the tiny village of Inverie comes into view. The hill of Sgurr Coire Choinnichean towers over the row of tiny white painted cottages giving a perspective on the scale of this giant landscape. Knoydart is home to only 100 residents to take care of this 17.5K acre wilderness. Anyone seeking peace and solitude doesn't have to try hard to find it.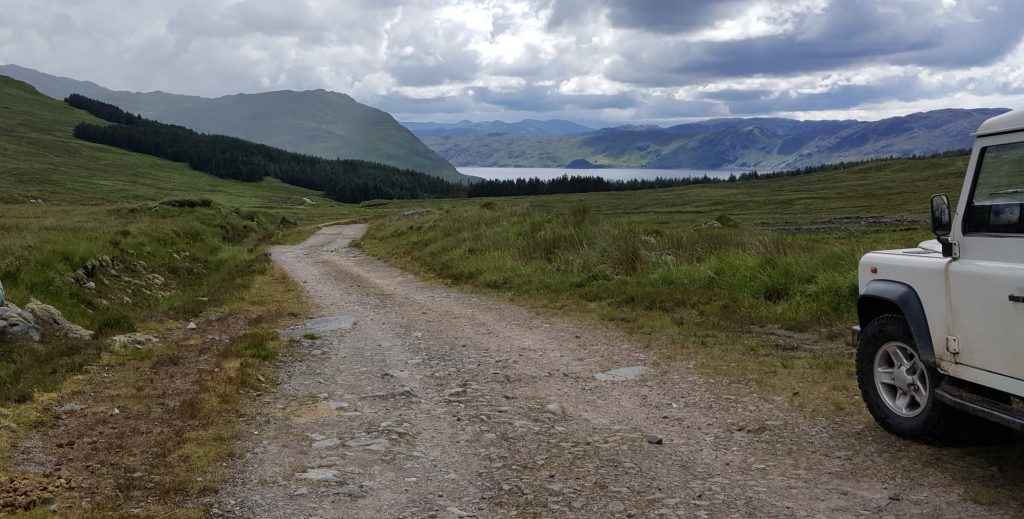 I spend most of my time outdoors when I'm on Knoydart. Knoydart feels like one of the most wild and remote places I visit. The nearest road to Knoydart is about 9 miles away, the easiest way to get there is by boat. I have always had a love for wild places since the days my dad would carry me up the hills on his back. As I grew up of course, this became more difficult and accessing wild places wasn't so easy. Finding access to the wilderness can be difficult for people with any sort of mobility issues. To access remote places usually involves walking or some sort of physical endurance. I find this too difficult. Knoydart feels different however, just being there feels way off the beaten track and I feel a wonderful sense of peace when I'm there.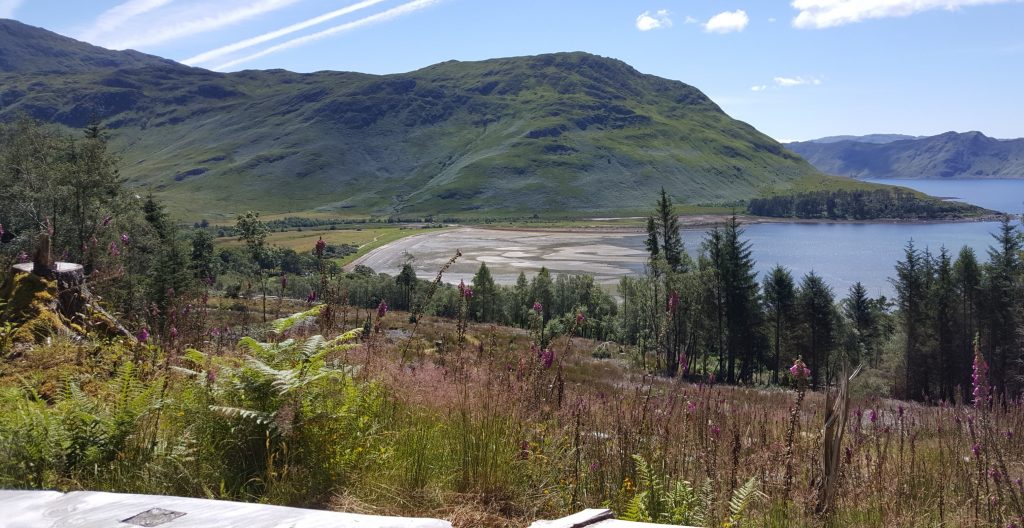 Sometimes places you visit just get into your system and you feel a connection or sense of belonging to that place. It goes deep and is not always easy to articulate. It can be the scenery, the people you meet or simply the air that you breathe. Whatever it is, I feel this way about Knoydart and I feel a real connection with it. I have learned that to be somewhere as wild as that is something I need in my life and Knoydart has become my place to be.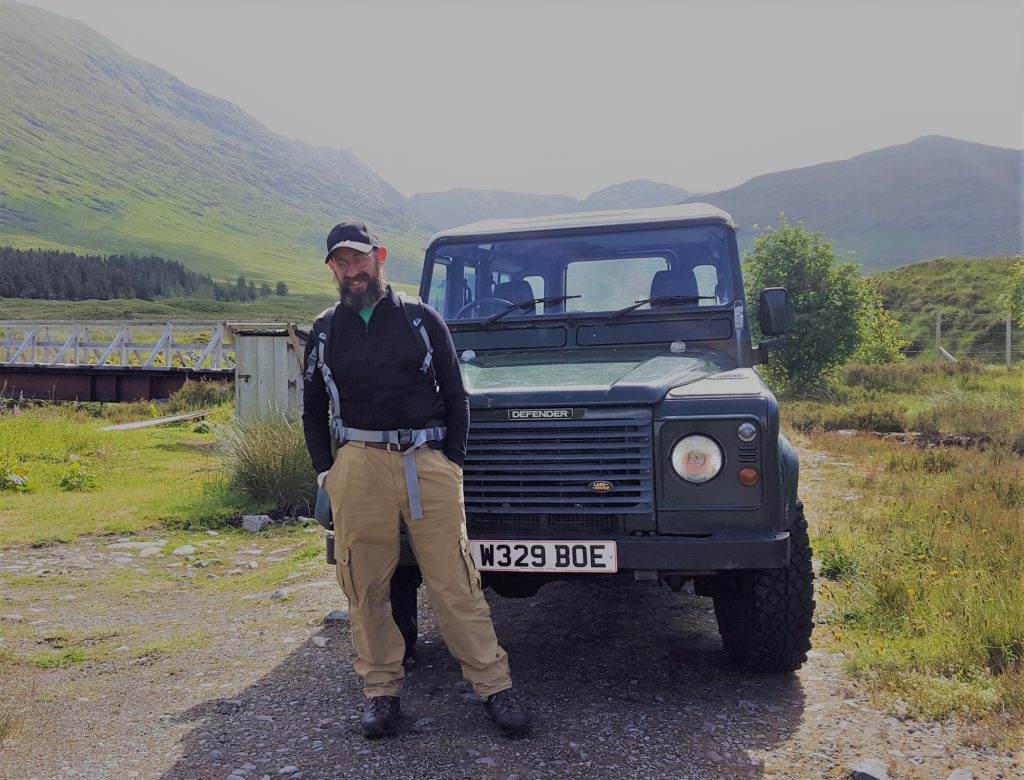 Knoydart now sits in a special place in my heart, alongside some of the people I met there. Sometimes people come into your life for the shortest of time but have a lasting effect. Visiting Knoydart changed me and I would like others to experience its magic as well. If its not Knoydart, maybe you have somewhere special for yourself where you can recharge and find whatever needs you have fulfilled It is so important to take time for ourselves to nurture and care for the very core of our being. Once you discover it and experience its magic, so much else in life falls into its rightful place.